Residential And Commercial
Roofing Contractor
Quality Roofing and Installation for Home and Business
LD Roofing, a full-service residential and commercial roofing dealer, provides quality roofing and installation services to the greater Houston area.
We install a comprehensive line of roofing options and brands for home and office. Let us take care of all your needs from selection to installation, protecting your site while working and ensuring all is clear of debris before we leave.
If you are a home or business owner, commercial broker, leasing broker, architect, realtors, property manager or general contractor we would love the opportunity to discuss your roofing needs with you and to earn your business.
Our Experience & Promise To Our Clients
LD Roofing guarantees each project will be carefully managed from material selection to final installation and clean up. Our experienced team members average 30 years or more in their specific roofing category.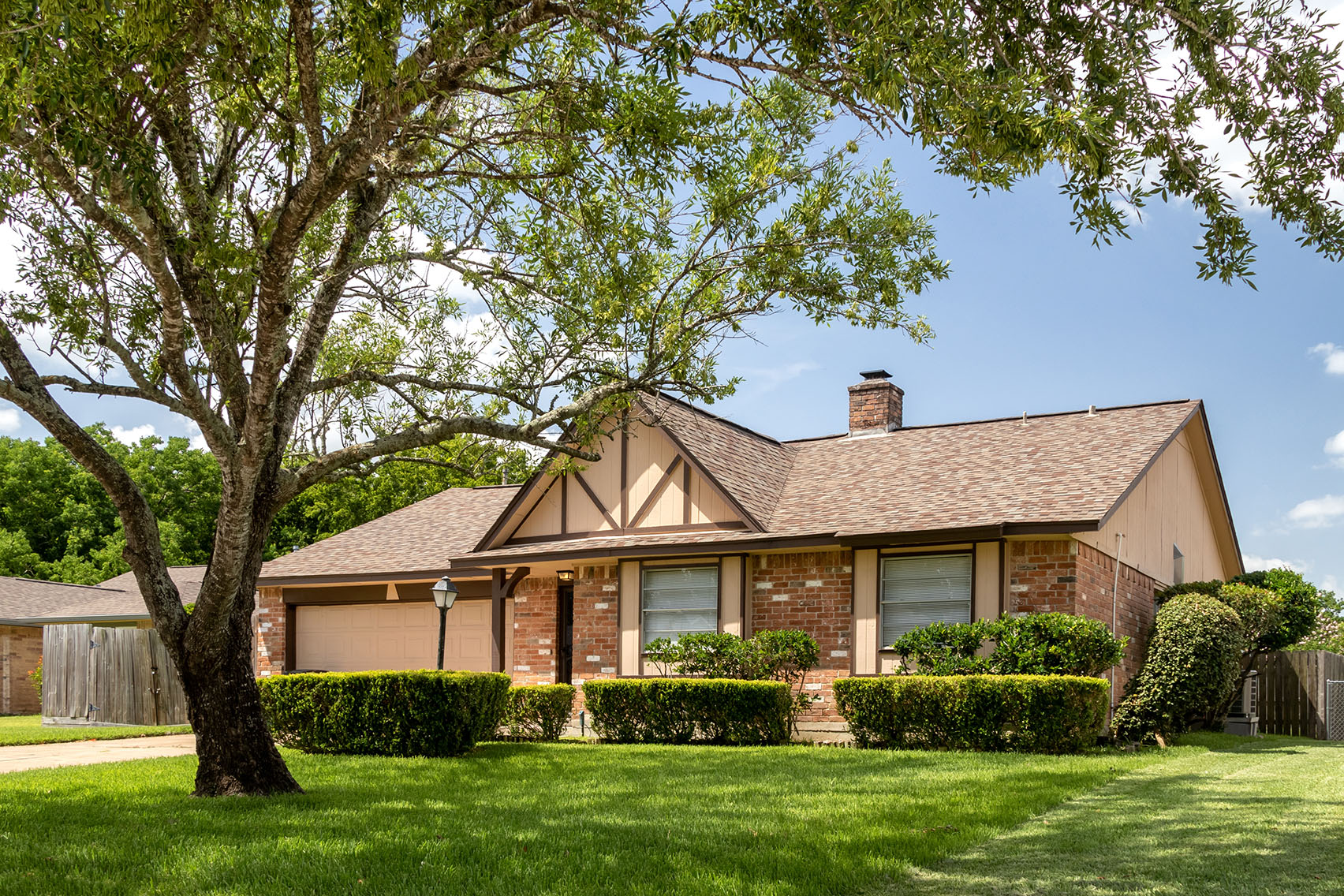 Residential Roofing and Installation
Composite| Tile | Metal | TPO
 Learn more about our residential roofing options as well as gutter systems and siding, quality installation and service guaranteed.
Complete Commercial Roofing Services
TPO | Metal | Composite | Gutters
From material selection to final install, our commercial team provides the superior service and attention to detail that your project needs.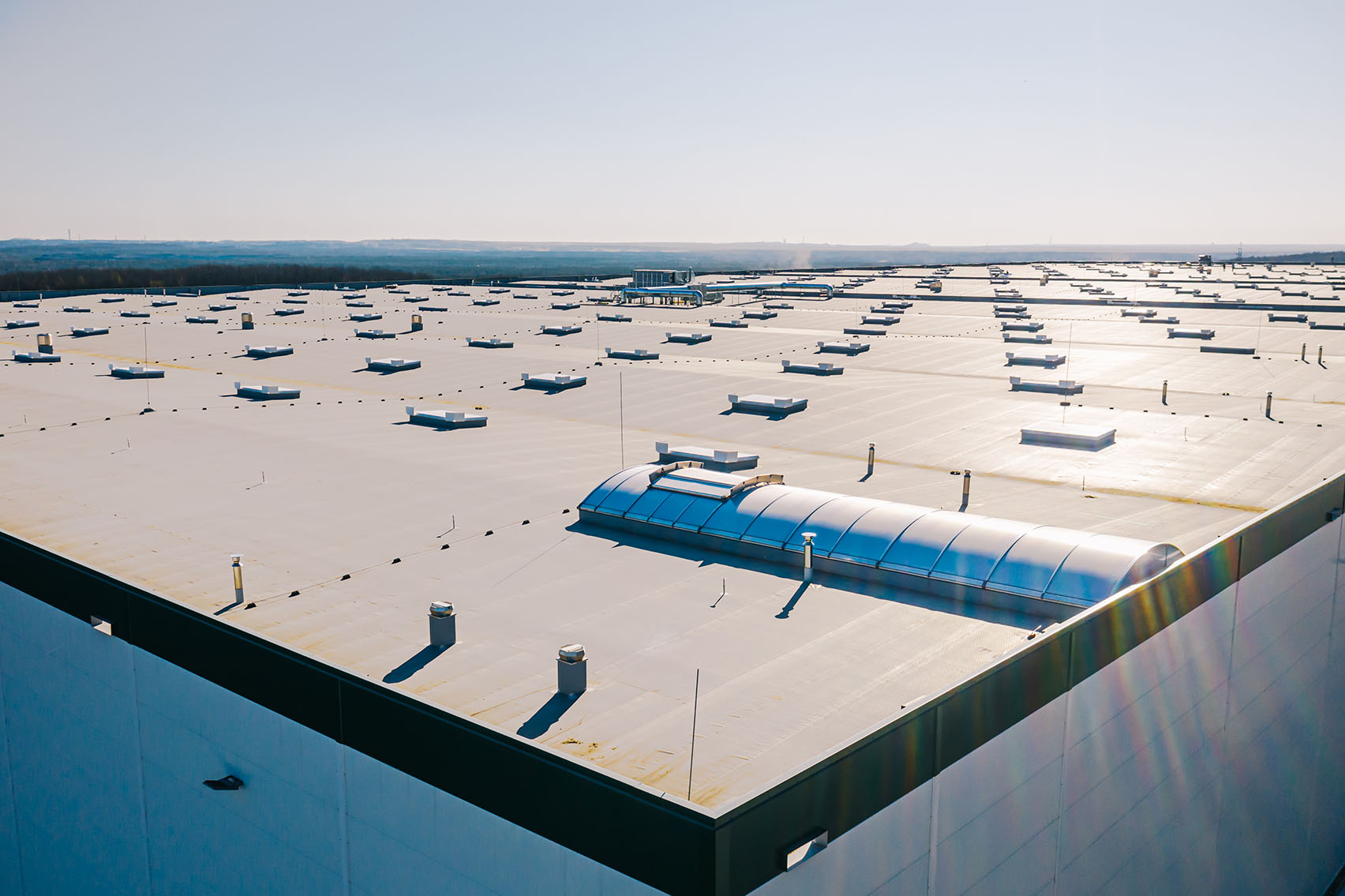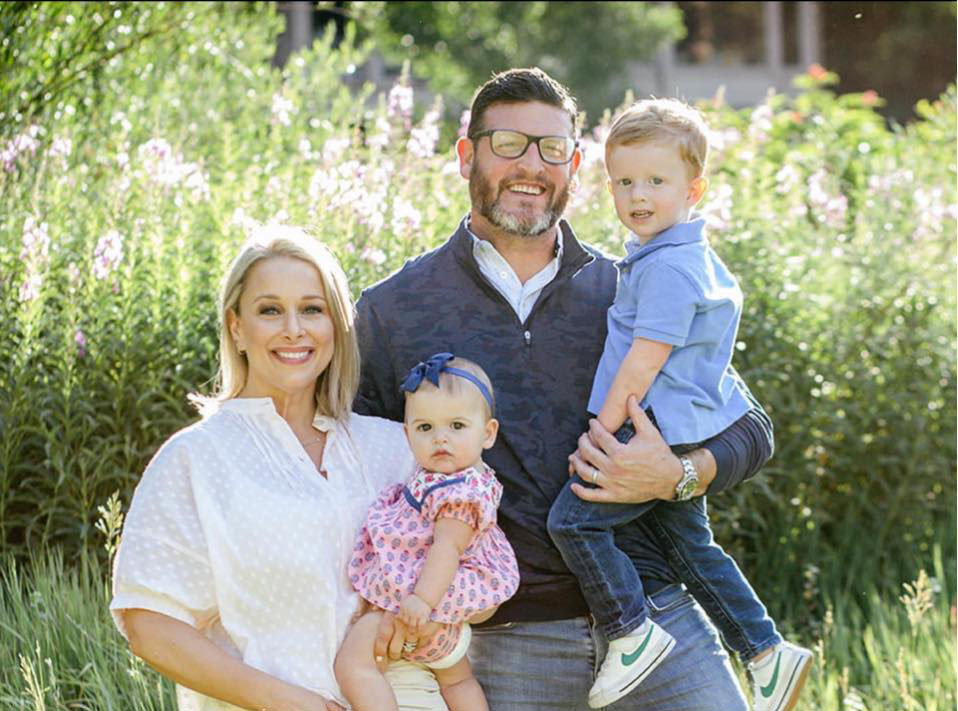 LD Roofing is a family owned and operated roofing provider in Houston Texas. Our owners are Houston born, Meyerland Raised and proud to serve our neighborhood and the greater Houston area. Learn more about the LD Roofing Team.