An experienced provider of quality roofing and installation to the Greater Houston Area. LD Roofing's team of highly rated technicians average 30 years of experience within their specific category.

ROOFING FOR HOME & BUSINESS
OUR COMMITMENT TO OUR CLIENTS
We understand and share a homeowner's pride and passion for their home and are attuned to the specific needs of our commercial clients.
We guarantee that each project, residential or commercial, will be managed with care from material selection to final install.
GIVING BACK
LD ROOFING EVENT BENEFITS LOCAL NONPROFITS
At LD Roofing , we take pride in our work and have fun. We also like to help support worthy causes in our community. Learn about our charitable outreach below.
YOU HAVE OPTIONS
EXTENSIVE RANGE OF ROOFING SOLUTIONS
Determine which roofing material and style is right for you and your home/building. Receive guidance from expert technicians who will manage every step of the process.
VISIT OUR SHOWROOM
PRIVATE & BY-APPOINTMENT
We Come to You! Schedule an appointment and one of our experts will meet with you at your site to assess your needs and walk you through options in material, style and budget.
More About LD Roofing & Our Team
TEAM | LEADERSHIP | PRODUCTS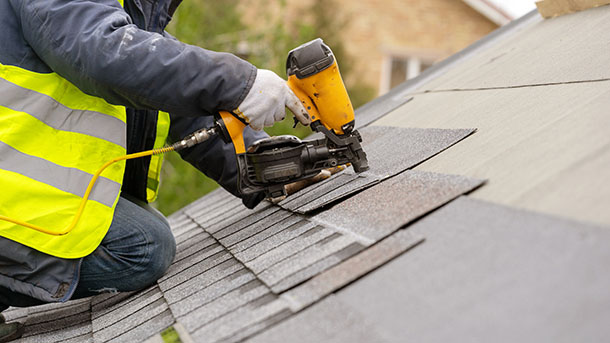 Roofing and Installation Experts
Our Certified Installation Technicians average over 30 years of experience within their specific category.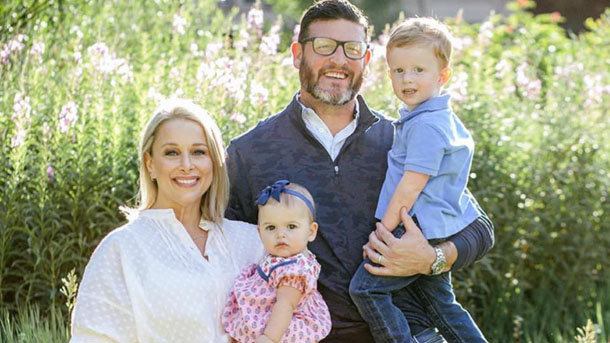 LD Roofing President & Owner
Native Houstonians, Lane Pauly and his wife Dana are the heart behind LD Roofing – a family owned and operated company. A graduate of Texas A&M University, Lane's passion for customer service and satisfaction is at the forefront of everything he does. He and Dana founded LD Roofing to offer high quality roofing and excellence in installation to their community. Lane has led the LD Roofing team since its founding in 2022. His commitment to customer experience sets the bar for all team members from sales force to installers and everyone in between.